Kansas City Business Law Attorney
WLF trial counsel represent clients in business litigation matters on an hourly or contingency fee basis, depending the nature of the case and the best interests of the client. We have extensive experience in corporate litigation, including non-profit corporations, resulting in millions of dollars in verdicts and settlements for our clients. Contact a Kansas City commercial litigation lawyer to arrange a consultation.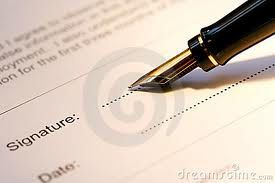 Business Law in Kansas City
We analyze complex business litigation cases from the perspective of experienced trial counsel determined to obtain fair monetary compensation for our clients. We develop litigation strategies that make financial sense while pursuing a successful resolution. We represent businesses, non-profit corporations and individuals in areas such as:
Contract disputes
Employment terminations
Non-compete agreements
Shareholder disputes



Experienced Trial Counsel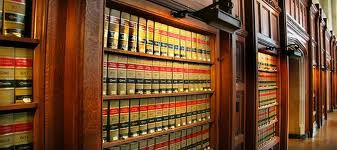 The outcome of a business dispute affects your financial portfolio, the future of your business, and your reputation. At The Whitehead Firm, we vigorously pursue favorable outcomes for our business clients, in or out of the courtroom through our litigation and trial experience.
Contact The Whitehead Firm.
for effective representation in your business dispute.